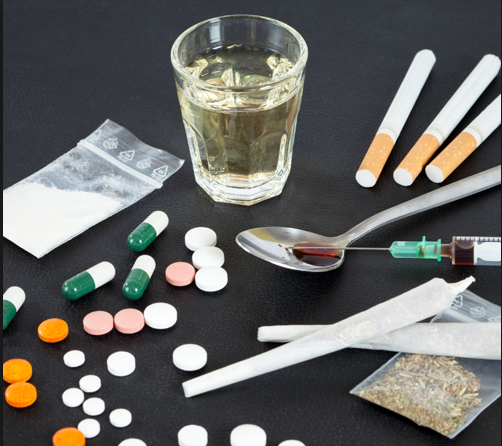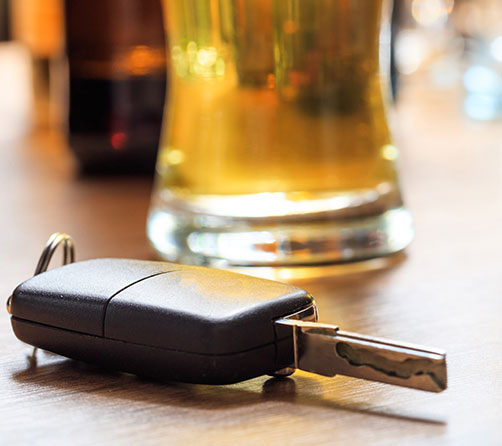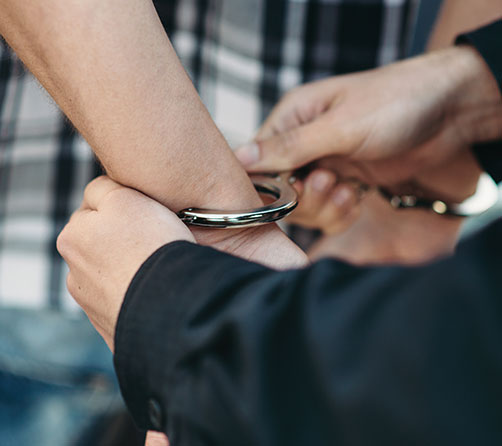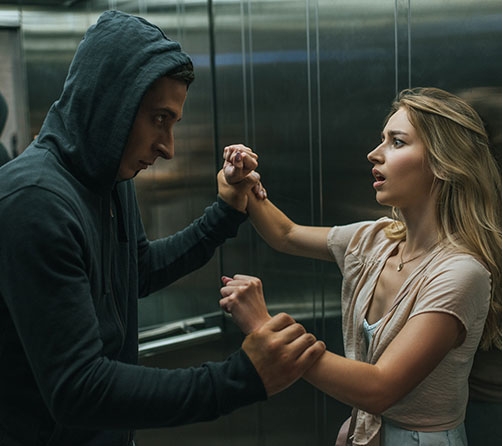 Positive: Professionalism, Quality, Responsiveness Mr. Hillman remained active on my case through COVID, despite long delays. He remained responsive & always professional. He saw it through to the end with a best possible outcome. I am appreciative of all of the work he did on my behalf. Additionally, his quality service was quite affordable. -T.M.
Positive: Professionalism, Quality, Responsiveness, Value Mr. Hillman will be honest and more importantly there for you! One hopes to never need a criminal defense attorney but things happen and from the moment my case started he was ready to get to work. A good knowledge backed with honesty, not to mention a pleasant attitude and was spot on when […]
Positive: Responsiveness Mr. Hillman is always available, in fact he gave me his cell number in case I need anything after hours. He was so easy to work with and very responsive. -L.J.
Larrion is absolutely an amazing attorney. He not only communicates well with his clients, but he has always managed to negotiate the best deal for every referral I've ever sent his way. I would absolutely urge anyone who's gotten themselves into any legal issues & or has been criminally charged to call his office immediately. […]
Positive: Professionalism, Quality, Responsiveness, Value Working with Attorney Hillman was simple and easy. Through out the case I was nervous and anxious, Hillman made sure I was up to date and communicated with me to ease me. When everything was done, the results were exactly what I wanted. -D.M.