BLOG
Keep Calm – Let Hillman Handle It!
The Fifth Amendment  August 31th, 2021No person shall… be compelled in any criminal case to be a witness against himself, nor be deprived of life,...
read more
Louisiana possesion of marijuana
Louisiana Possession of Marijuana August 5th, 2021The laws concerning possession of marijuana in Louisiana have changed. Effective August 1, 2021....
read more
Deep Dive: The 2nd Amendment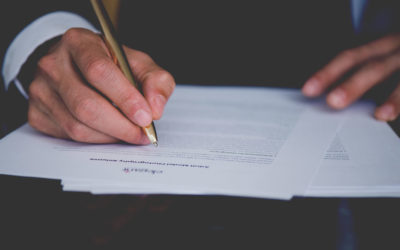 Deep Dive: The 2nd Amendment June 21, 2021The Second Amendment: "A well regulated Militia, being necessary to the security of a free State, the...
read more
What if I have questions when the case is closed? June 1, 2021One humbling reality for me is the vast majority of the relationships I form with my...
read more